Genetics - Clones and Ready to Flower™ Plants
 Growhaus is the official sales partner of Klonetics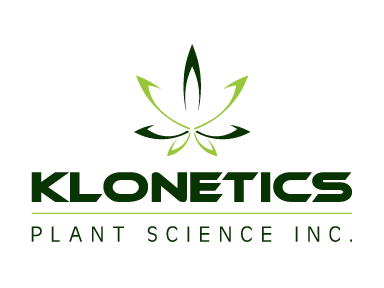 Well-positioned within the industry, Klonetics specializes in industrial-scale cannabis tissue culture propagation, Ready to Plant™ clone plantlets, Ready to Flower™ plants, and advanced genomics and breeding. 
With exclusive access to an extensive selection of proprietary strains, Klonetics provides growers in Canada with 100% sterile packaged plants that provide strong strain genetics for predictable growth and product consistency that is unmatched in the industry.
Access the largest strain catalogue in the industry
Increase crop yields to meet consumer demands
Receive 100% sterile packaged plants
Meet Health Canada compliance standards 
Maximize your revenue potential
Genetically superior plants that are 100% sterile, no viruses, molds, or pests!
Strain bank of more than 1500 strong!
CLICK THE LINK BELOW for our current strain offerings!
info@growhaussupply.ca
1-866-420-4287