The best solutions. or nothing at all.
WELCOME TO OUR SITE
WHO IS GROWHAUS?
Growhaus manufactures very specific solutions tailored for commercial cannabis growers and processors that result in the following
INCREASED YIELDS
IMPROVED QUALITY  
HIGHER PROFITABILITY
After building 250+ cannabis facilities and 30+ years in commercial horticulture, we understand all the various challenges cultivators will face.
We manufacture and deliver well thought out and specific solutions based on experience, science and the use of quality cutting edge products.
A few of our amazing products
We manufacture premium professional substrates, nutrients and cleaners engineered specifically for cannabis cultivators and processors.
Coming Soon!
Pre-Order now!
For far too long the industry has been under the control of one supplier. Are you ready for a better option?
Try some now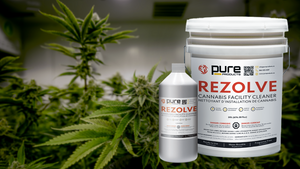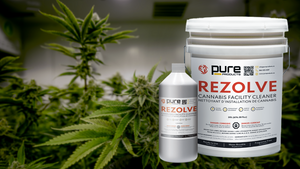 Cleaning sucks. Rezolve Doesn't.
Cultivation Product Categories